*Note I never finished writing this one for some reason. Perhaps I will someday*
The Blaxploitation genre is probably one of my favorite genres in film. For those of you not familiar with the genre it came to be in the 70s when the movie studios saw that black people watched movies too. Usually with themes that hit close to home in the African American community such as drugs and crooked cops, it also birthed Black Frankenstein. The studios saw that with a black cast that they could make money. Some pretty awful films were made just to exploit the black movie going audience (and today as well...Im looking at you Norbit), but some great ones were made, movies that captured the spirit of the Civil Rights movement or just a plain fun time.
Now a days Blaxploitation are looked back on almost as bad movies with Undercover Brother or Austin Powers Goldmember being the only frame of reference a lot of people have about these films, and some truly special movies are not given the time of day. So I hope to introduce you to some of my favorite movies.
P.S. Click on the dvd covers for the Amazon.com link to buy them.
5. Sweet Sweetback's Baadasssss Song-1971
"You bled my momma... bled my poppa... but you won't bleed me."
Rated X by an all white jury, the poster boasts. Sweet Sweetback is often credited as being the first Blaxploitation movie, although director, Melvin Van Peebles would disagree. Sweetback is a tale of a man with sexual powers, witnessing a police beatdown of a black man. So he takes the law in his own hands and kills the the officers and is now on the run from the "man". With help from the community Sweetback makes his escape.
Sweetback is played by the director, and also has a great soundtrack by Earth Wind and Fire.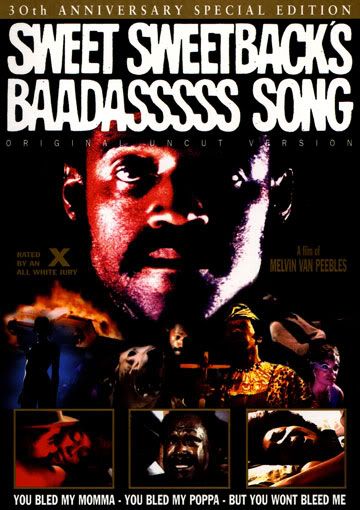 Also check out the biopic, Baadasssss by Melvin Van Peebles son, MarioVan Peebles. Its a good companion piece with Sweetback and usually is a double feature in my house.
4. Boss Nigger-1975
White Man's Town... Black Man's Law!
Boss Nigger is a good ol fashion western shoot 'em up. This movie has a lot of good action and it is also pretty funny.
3. Black Mama White Mama-1972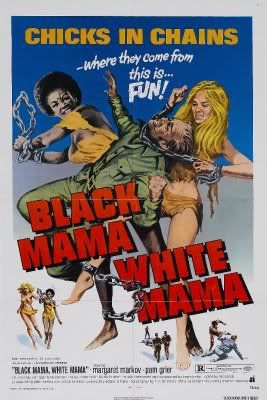 Nothing Behind But Prison Bars. Nothing Ahead But Trouble.
2. Black Belt Jones-1974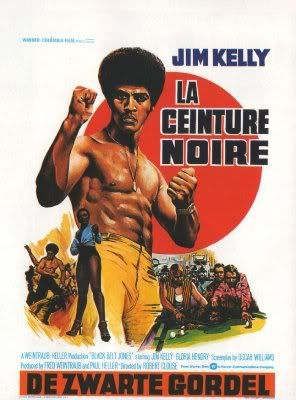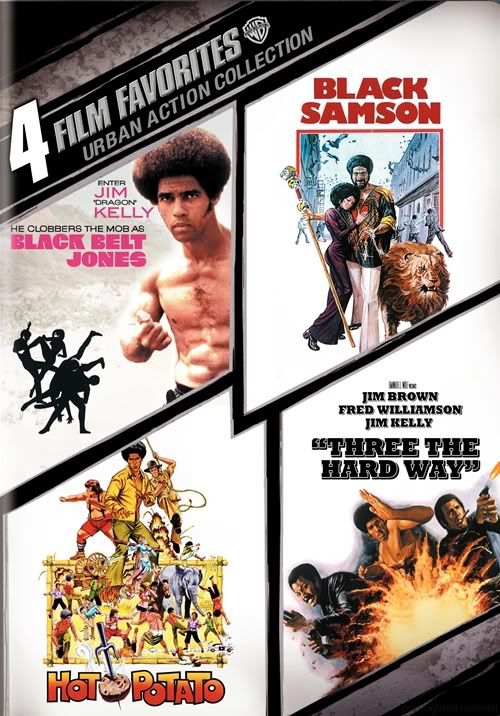 ]
1. Coffy-1973