Hi, Im Zack Beins.
I'm 25 years old.
I work with developmentaly disabled adults.

I also make films with my best friend, Richard.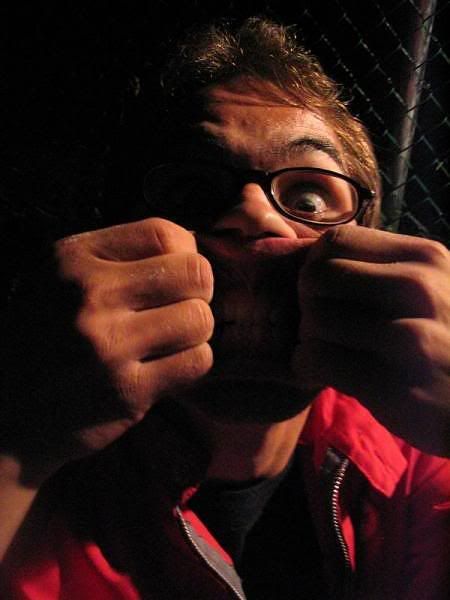 The purpose of this "blog" is that I feel the need to review random things, and that people would care about what I think about:
movies
video games
music

books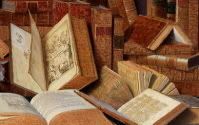 candy
soda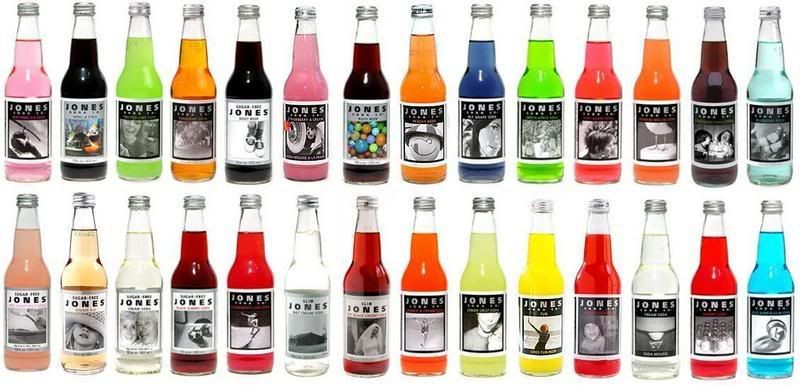 etc. 
 You get the Idea. My goal is to try to review something at least once a week and boost my ego some, or think that I'm awesome.
Well I feel like Doogie Howser
 so Im going to end it here.
-Zack
*Catwoman would smash my title if she saw it.